Why do we fundraise?
We are a co-op school, and thus, a non-profit. We are completely funded through student tuition and through the various fundraisers we do. The funds we raise directly benefit our children and the school in the form of better equipment and learning tools for our children, while keeping our tuition affordable.
Auction
Our annual Auction is the most important fundraising activity at Jack & Jill, providing money for scholarships, facilities maintenance, classroom supplies, and professional development. This one-night dinner and auction extravaganza features live and silent auctions, raffles, dessert dash, wine grab, our children's art, and more! A fun date-night of dressing up, eating, socializing, and bidding!
This is a required fundraiser for all Jack & Jill families. All families are expected to buy/sell tickets AND donate or procure items for the event.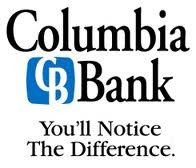 GINNY GRANT-INDEPENDENT LULAROE CONSULTANT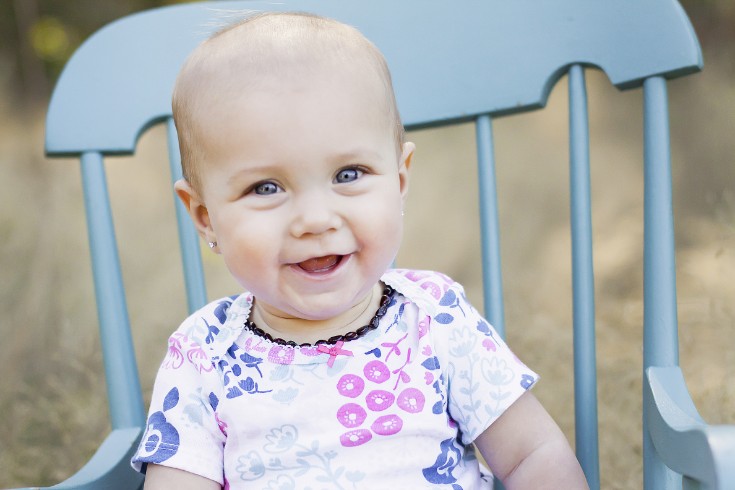 We would to thank all of our 2017 donors.  Your kindness and generosity is greatly appreciated!
Acosta Family
Adriatic Grill
Alison Kautz Ayala
Allen Family
Ambiance Wine
Amy Mackey
Anthony's at Pt Defiance
Balick Family
Bartell Drug
Beauty by Brooke at Fusion Salon and Spa
Blue Mouse Theater
Bluebeard Coffee
Boyce Family
Brassfields
Brittanie Wilson
Brown Bear Car Wash
Bucknam Family
Buffalo Wild Wings
Busch-Conway Family
Chalet Bowl
Champagne Sunday
Charlene Piercy
Cheesecake Factory
Chihuly Studios
Children's Museum of Tacoma
Childs/Farmer Family
Chirp & Co
Climb Tacoma
Compass Rose
Cooper Family
Cooper Family
Cope Family
Cougarwear.com
Cutter's Point
Davis Family
Debbie Macomber
Denny's
Destiny Harbor Tours
Diaz Family
Dickey's BBQ
Didelius Family
Disneyland
Dolci Si
Don Boston
Dona Thompson
Doyle's Public House
Duffey/Horlacher Family
East & West Cafe
Eileen Hegstad
Espionage Cosmetics
Family Fun Center
Farelli's Pizza
Fleet Feet
Foss Harbor Marina
Foxfire Salon & Spa
Fred Meyer
Fredeen Family
Gig Harbor Fly Shop
Goracke Family
Grand Cinema
Grant/Pedroni Family
Gray Lumber Company
Great Wheel
Grocery Outlet
Grolbert Family
Gunns Family
Hall Family
Hands-On Children's Museum
Harbor Lights
Heritage Distillery
Home Depot
Hoodsport Winery
Hotel Murano
Hunter Family
Jersey Mike's Subs
Julie Searles
Kari Otto
Karstedt Family
Kentfield Family
Keurig/ Green Mountain Coffee
Kids Coding
Kumon
LeMay Car Museum
LuLaRoe By Ginny Grant
Lunchbox Laboratory
Lyon Family
Mad Hat Tea Company
Mann Family
Martin Henry Coffee Roasters
Max-MPG Scooters
McLendon Hardware
McMenamins
Metronome Coffee Shop
Metropolitan Market
Mike Stortini
Montmara
Morris Family
Mountain Momma Gems
Museum of Flight
Museum of Pop Culture
Museum Quality Framing
Narrow's Plaza Bowl
Nesbeitt/Greenhaw Family
Nina Farmer
North Cove Piercing Studio
North End Pet Hospital
North End Social Club
Northwest Float Center
NW Railway Museum
O'Neil Family
Old Milwaukee
Old Tacoma Tattoo Parlor
Old Town Oil & Vinegar
Olive Branch Cafe
O'Neil Imaging
Parkway Tavern
Party Cycle NW
Pattison Family
Pavco Flight Center
Petersen Family
Pier Walken Photography
Red Wagon
Reed Family
Remlinger Farms
Renaissance Chiropractic Center
Rhein Haus Restaurant, Bocce Court and Bier Hall
Rickert Family
Safeway
Sarah White
Scott Family
SeaFair
Seattle Art Museum
Seattle Children's Museum
Seattle Children's Theater
Seattle Seahawks
Seattle Shakespeare
Seattle Storm
Shannon Louman
Sherri's Cupcakes
Shinkle Family
Shouse Family
Simply Lyon
Smurthwaite Family
Sonneman Famiy
Sooji's Sugaring & Skin Care Studio
Source Yoga
Space Needle
Sprinker Recreation Center
Stamm-McBride Family
Stanley & Seaforts
Starbucks
Stargazer Comics
Steph's Pizza
Super Supplements
Tacoma Boys
Tacoma Comedy Club
Tacoma Ghost Tours
Tacoma Glassblowing Studio
Tacoma Little Theatre
Tacoma Rainiers
Tacoma Trains & Hobbies
Target
Teaching Toys
Thatcher Wine & Juniper Books
The Defiant Goldfish
The Forum
The Harmon
The Hub at Gig Harbor
The Little Gym
The Office
The Old Spaghetti Factory
The Spar
The Swiss
The Table
Throwing Mud
Total Wine
Town Athletics
Trader Joe's
Tricky's Pop Culture Emporium
Tsai Family
Tullys Coffee
Two Town Pub
University Bookstore
University of Washington
Valhalla Coffee
Vino Aquino
Wangerin/Worrell Family
Wanna Cupcake
Wilson Family
Zaspel Family