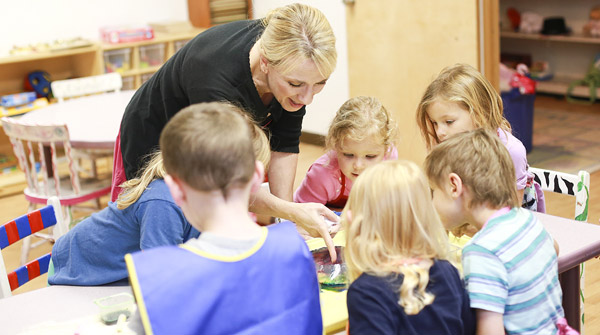 Children learn best through play.

Parents are their children's first and best teachers.

Positive early experiences with school are vital for later school success.

Early childhood is the ideal time to gift our children with the desire to be inveterate learners, inquisitive explorers, and eager students.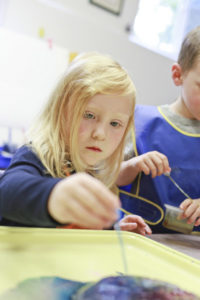 At Jack & Jill, children are given a variety of experiences so that they have the opportunity to grow and develop emotionally, physically and mentally. Our well-equipped school provides age appropriate experiences to encourage a child's development at two, three, four or five years old.  These experiences continue to support them for the rest of their lives.
Small group activities give opportunities for play: active, quiet, indoor or outdoor.  We encourage exploration of the physical world through science, experimentation with art media and other creative material, dramatization of everyday experience, rest, stories, and conversation.  Our fun and nurturing environment allows children to explore and feel safe.